Classes & Events
View all events
Childbirth Preparation
One Saturday. Ideal for those who live out of town or will be delivering soon. 
View event
NAMI Family Support Group
A recovery support group for family members or caregivers of an individual living with mental illness. The group offers respect, understanding, encouragement and hope.
View event
What's New at SMC?
View all news
Featured News
Oct 11, 2021
Springhill Medical Center continues to enhance policies to keep our patients and employees safe throughout the Coronavirus (COVID-19) pandemic.
COVID-19 Visitor Policies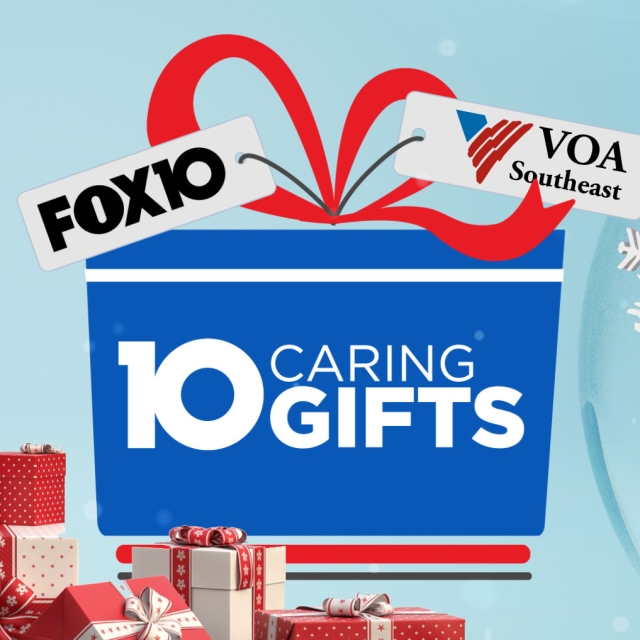 Nov 16, 2021
SMC is collecting new blankets for Veterans and children and families in need. Drop off a new blanket in the hospital lobby anytime before Jan. 5. Thank you for supporting
Read More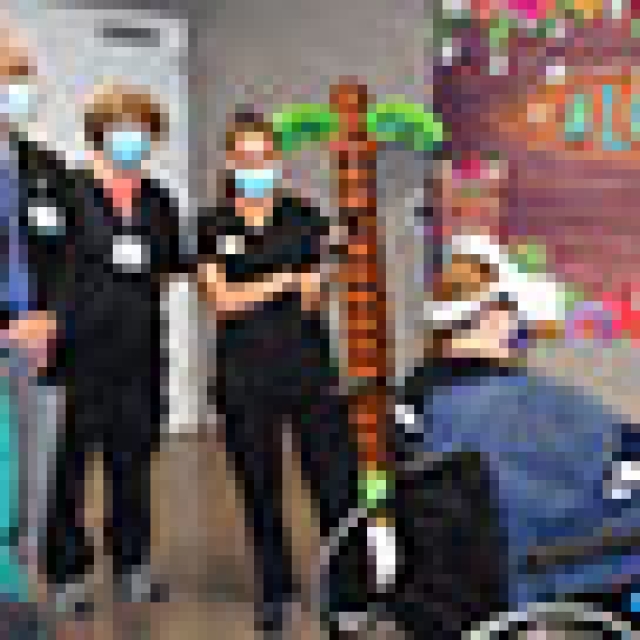 Nov 16, 2021
Springhill Inpatient Rehab Center has been named the best physical rehabilitation center in Alabama by Newsweek magazine in its annual rankings that are produced in partnership with Statista Inc., the
More Details
Sep 24, 2021
Students from St. Paul's Episcopal School stopped by Springhill Medical Center yesterday to deliver a special "Thank You" message to our staff. Click on the arrows in the bottom right
See Our Supporters