Classes & Events
View all events
Breastfeeding Class
Benefits of breastfeeding, getting started, going back to work and FAQs are covered.
View event
Breastfeeding Support Group
If you would like help with breastfeeding after discharge, please join us! Our lactation staff will be available to answer questions, help with breastfeeding, or do a weight check for your baby.
View event
Childbirth Preparation
One Saturday--

Ideal for those who live out of town or will be delivering soon. 
View event
What's New at SMC?
View all news
Featured News
Oct 23, 2020
Springhill Medical Center continues to enhance policies to keep our patients and employees safe throughout the Coronavirus (COVID-19) pandemic.
Read More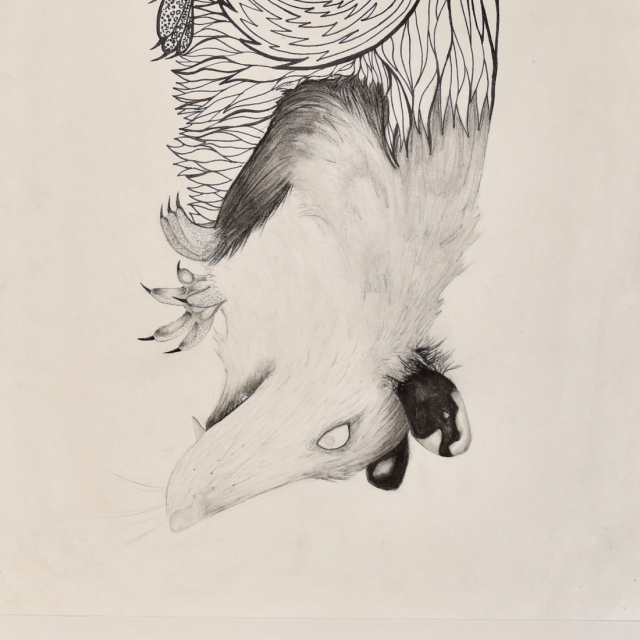 Jun 2, 2021
Mobile County students were able to creatively express themselves as the Color By Kids Art Competition made its return this year.
See The Winners
May 27, 2021
14 pounds 2 ounces Miss Chloe Goss Continues to hold the record for the largest baby born at Springhill Medical Center.
Read More
Apr 28, 2021
Many women diagnosed with early-stage breast cancers today choose to have breast conserving treatment (BCT) rather than mastectomy. BCT focuses on removing only the tumor, allowing patients to keep their
Find Out More